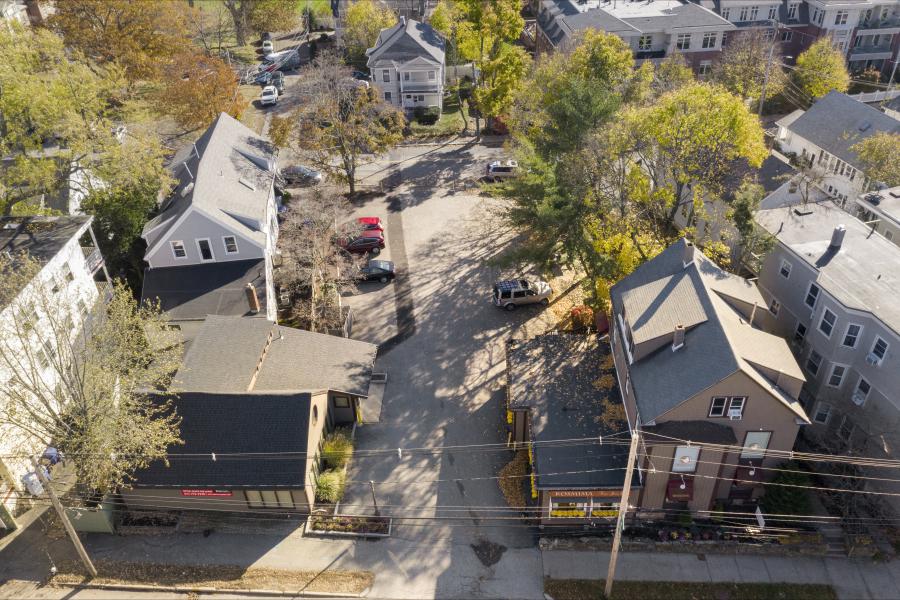 Commercial Property For Sale
EXECUTIVE SUMMARY
Located in the heart of Chestnut Hill, across the street from the Longwood Cricket Club and within walking distance to the Chestnut Hill Green Line T Station, 128 CRE is pleased to present the opportunity to purchase or lease 1154-1160 Boylston Street in Brookline, MA.
Within two and a half miles of West of Boston, 1154-1160 Boylston Street presents investors with a rare opportunity to purchase an income producing property with strong economics in place and future development upside.
Situated on the eastbound side of Route 9. 1154-1160 Boylston Street offers unmatched visibility with over 142ft. of frontage, and allows investors to benefit from strong credit retailers looking to position themselves in close proximity to Chestnut Hill Square and "The Street," a premier open-air shopping center containing 640,000 square feet of fashion retailers, restaurants and entertainment options.
The buildings at 1154-1160 Boylston Street offer a multitude of acquisition scenarios for prospective buyers:
1. INVESTMENT: Investors looking for a core, stabilized return.
2. COVERED LAND PLAY/FUTURE DEVELOPMENT: A "covered land play" scenario cannot be ruled out given a healthy mix of tenants in place anchored by "Peets Coffee" who has just under 5 years remaining on their lease.
3. OWNER USERS: Local retail and/or office tenants with long-term confidence in their business looking to stop paying rent and own their own real estate.