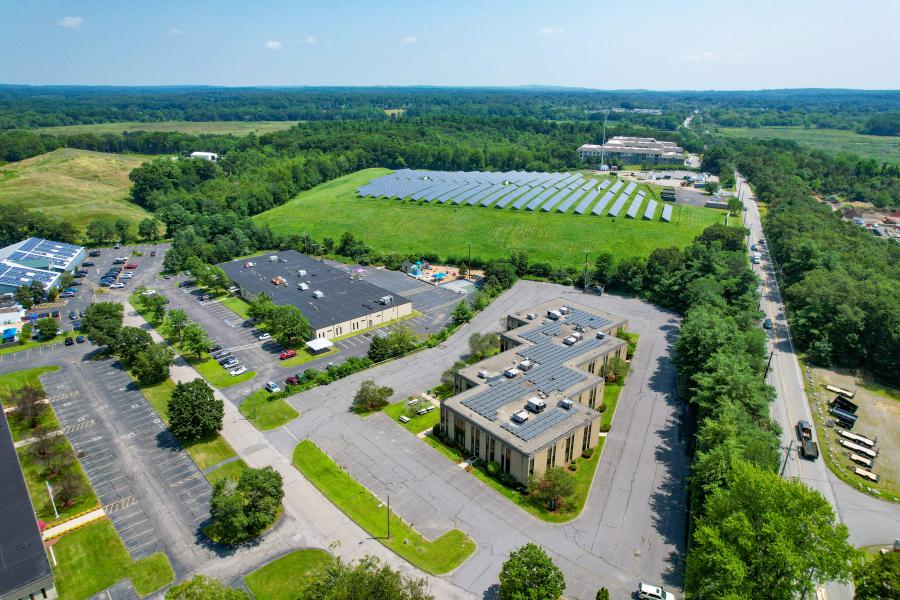 Commercial Property For Sale
EXECUTIVE SUMMARY
This is a rare opportunity to own a multi-tenanted office building in Wayland, MA right on the Sudbury line. A diverse rent roll of tenants from conventional office users, to Flex/Retail Cross Fit groups, coupled with income from solar and parking rentals helps hedge an investors future risk. Despite being a highly sought after office market, Wayland has very few commercial office buildings in the 10,000 SF + range. With recent changes, there is now an opportunity for an owner-user to occupy 5,000 - 20,000 SF.
526 Boston Post Road offers numerous amenities with Longfellow Club as your neighbor, Bosse Sports Club a few blocks away and Wayland Town Center just a short drive down Boston Post Road.
128 CRE is offering 526 Boston Post Road for Sale on an 'unpriced' basis and will be conducting tours in the coming weeks with a "Call For Offers" to follow.