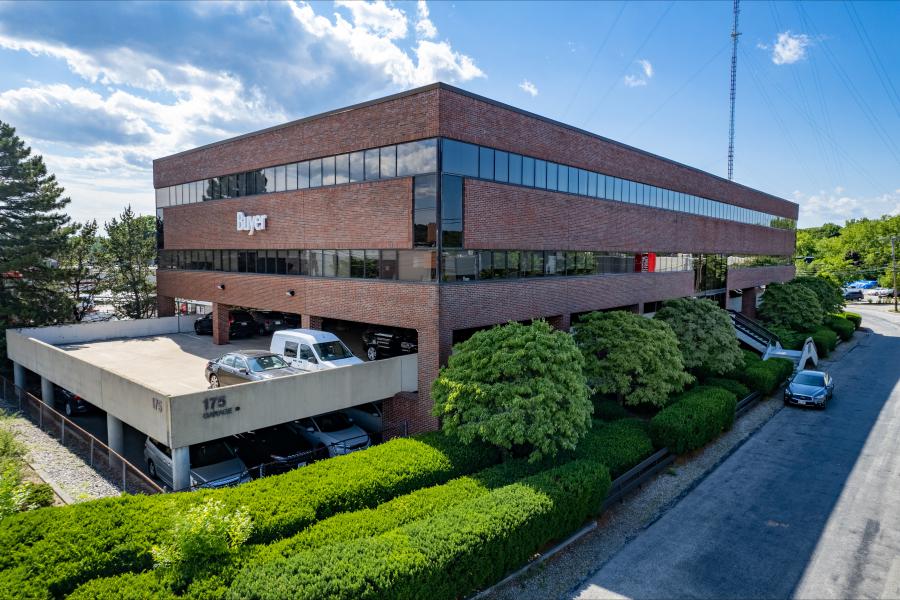 Commercial Property For Lease
CALL FOR OFFERS - WEDNESDAY, FEBRUARY 8TH
EXECUTIVE SUMMARY
128 CRE is pleased to present the opportunity to purchase 175 Highland Avenue in Needham. This 40,000 SF stabilized, multi tenanted office building sits on 1.19 acres of land in one of the strongest suburban office markets in New England.
Catering to the post-Covid "work closer to home" small suite suburban tenant demand, 175 Highland Avenue is ideally positioned in this ever-changing CRE market. With a two-story covered parking deck on the first two floors, and often referred to as "the AAA building", 175 Highland Avenue is one of Central 128's most recognizable office buildings. Just steps from Rt. 95, tenants have historically chosen to lease space at the building for its tremendous access North, South and West.
The building has benefited from minor cosmetic updates to the common areas and restrooms. Future owners still have the ability to make substantial upgrades to further improve the image of the building and increase rental rates. The building sits within the Town of Needham's up zoned highway 128 zoning district. Mass DOT continues its 1.8 mile upgrade to the street, bike lanes and sidewalks directly in front of the building stretching from Highland Avenue in Newton in to Needham Street in Newton.
The asset resides in the heart of one of the most exclusive and affluent residential communities in New England. The combination of excellent schools, convenient public transportation and abundant retail destinations make Needham one of the most desirable communities in Massachusetts. This well-heeled suburb is also recognized for its expanding infrastructure and close proximity to Boston, all within the N2 Innovation District which has an abundance of both emerging innovative companies, educational institutions and established employers including Trip Advisor, Shark Ninja, NBC Universal, Children's Hospital and UMASS at Mount IDA.
175 Highland Avenue is offered for sale on an unpriced basis. We will be conducting tours of the property in the upcoming weeks with a "call-for-offers" to follow.