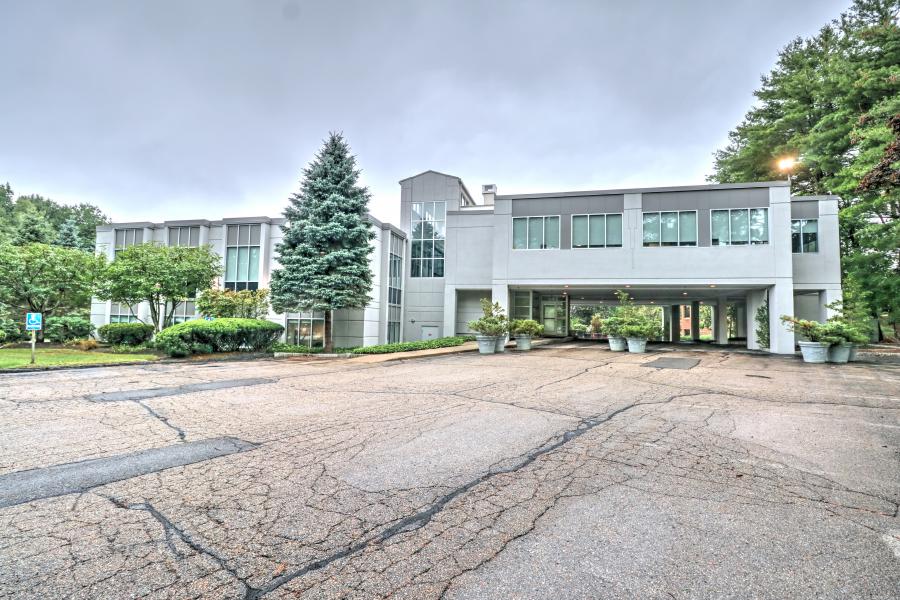 Commercial Property For Sale
EXECUTIVE SUMMARY
128 CRE is pleased to present 120 Wells Avenue in Newton, MA a rare opportunity to own or lease one of the premier boutique office buildings in the Central 128 suburban market. The approximately 15,000 SF office building has high end finishes throughout, sits on 1.15 acres of beautifully maintained grounds, and includes a healthy parking ratio as well as covered parking. 120 Wells Avenue is currently owner-occupied, and represents a rare buying opportunity for the next owner-user. Given the flexible floor plans, the building is well suited for an owner-user interested in occupying either a portion or the entire building. There are several TAW's in place, giving buyers the opportunity to further stabilize the building if only partial occupancy is needed.
The Wells Avenue Office Park is located just minutes from Interstate 95/Route 128 access via the newly completed Kendrick Street exit. Amenities in the area include several hotels which provide conference and dining accommodations and a variety of restaurant, retail and banking services.
128 CRE is offering 120 Wells Ave for sale or lease. We will be conducting tours in the coming weeks and accepting offers on a rolling basis.