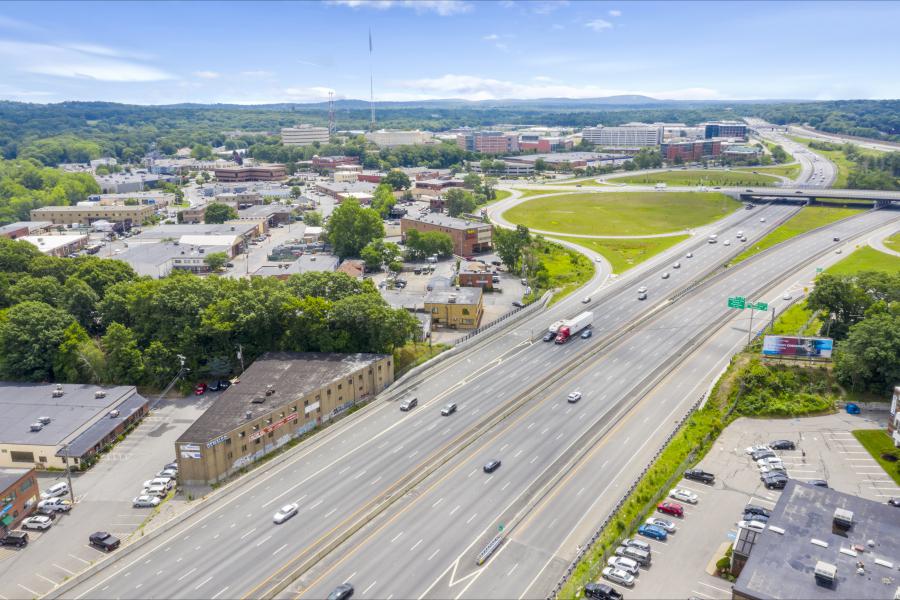 Commercial Property For Sale
EXECUTIVE SUMMARY
333 Reservoir Street in Needham presents a rare opportunity for companies searching for warehouse and office space to own their own flex building with unparalleled visibility along Route 128. 333 Reservoir provides users who are looking to relocate out of finite office and warehouse availability in Boston and into more expansive space a short distance away, which will help accommodate staff within the new social distancing guidelines, while minimizing increased overhead costs.
For C-suite buyers who live and operate their business nearby, the purchasing opportunity for this asset is well-situated. 333 Reservoir's central location is also ideal for companies established west of Route 128/I-95, who would like to be closer to Boston for easier access to downtown clientele as well as maximizing efficiency for employees commuting in any direction. Flex buildings such as 333 Reservoir Street are in high demand in this highly-coveted, thriving innovation district of Needham, which is home to international companies including Coca Cola, TripAdvisor, Shark Ninja, and NBC Universal. 333 Reservoir Street sits on the northbound side of Route 128 and provides easy access to Route 9 and the Mass Pike as well. Signage visibility is complete and unmatched from its Route 128 site offering exposure to over 183,000 cars per day.
The property boasts tailboard loading, drive-in garage access, impressive clear heights, and storage. 333 Reservoir Street will be delivered with 7,000 square feet of vacant warehouse and office space and is ideal for groups looking to take advantage of the areas limited supply of flex properties.