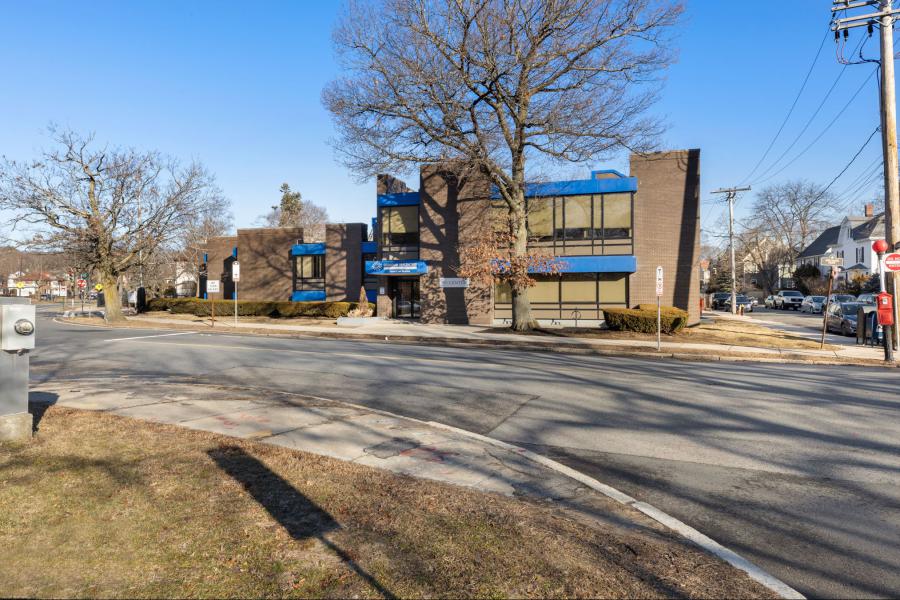 Commercial Property For Sale
EXECUTIVE SUMMARY
128 CRE is excited to offer the opportunity to acquire 891 Centre Street in Jamaica Plain, MA, a versatile and attractive office building available for sale. This property features a spacious 12,820 square foot building situated on a 15,247 square feet lot (0.35 acres), with an additional 12,441 square feet (0.29 acres) parking lot parcel across the street.
The property boasts several leases in place, providing buyers with options to extend current tenant leases or terminate and occupy the full building. With a range of leasing possibilities, buyers can tailor the property to suit their unique business needs and preferences.
891 Centre Street is situated in a highly desirable area of Jamaica Plain, a dynamic and thriving neighborhood in Boston. Located just off the Jamaica Pond rotary on the Arborway, only a few blocks from the amenity-rich Centre Street corridor, which offers an array of shops, restaurants, and other local amenities. In addition, the property benefits from its close proximity to the Arnold Arboretum offering green space and walking trails.