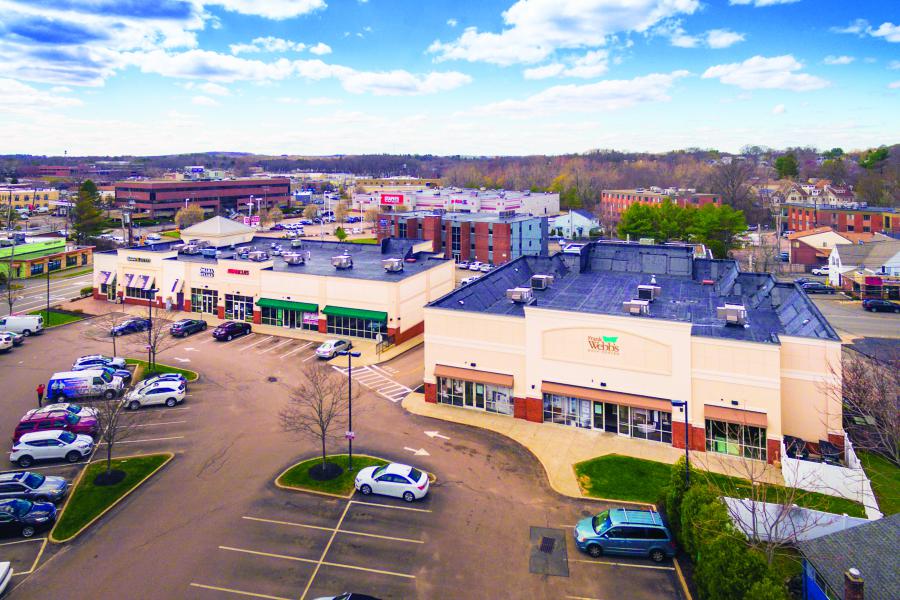 Commercial Property For Sale
EXECUTIVE SUMMARY
128 CRE is pleased to present Needham Gateway Shops, a rare opportunity to purchase the land lease rights of a 23,224 SF, Class A, Panera anchored Retail Shopping Center. Located at the regionally recognized traffic intersection of Highland Avenue and 2nd Avenue in Needham, MA, 100-120 Highland Avenue offers investors the opportunity to assume 57 years of land lease rights in one of the strongest suburban submarkets in the country. Needham Gateway Shops boasts a diverse tenant mix with upside to lease the 2,169 SF vacancy and under market rent in the F.W. Webb space.
Located within the N2 Innovation District, this parcel is surrounded by innovative companies, education institutions, established employers and new development sites including, NBC Universal, Trip Advisors, Shark Ninja, Toll Brothers Apartment Living, Northland Development, Newton Nexus, and Mount Ida College. Needham Gateway Shops will benefit from the areas expanding infrastructure which includes the Highland Avenue and Needham Street Mass DOT Expansion Project and the newly added Kendrick Street Exit on Route 128. Needham is recognized as the most affluent suburban markets in new England.
Needham Gateway Shops, 100-120 Highland Avenue is offered for sale on an unpriced basis. We will be conducting tours of the property and accepting offers on a rolling basis.